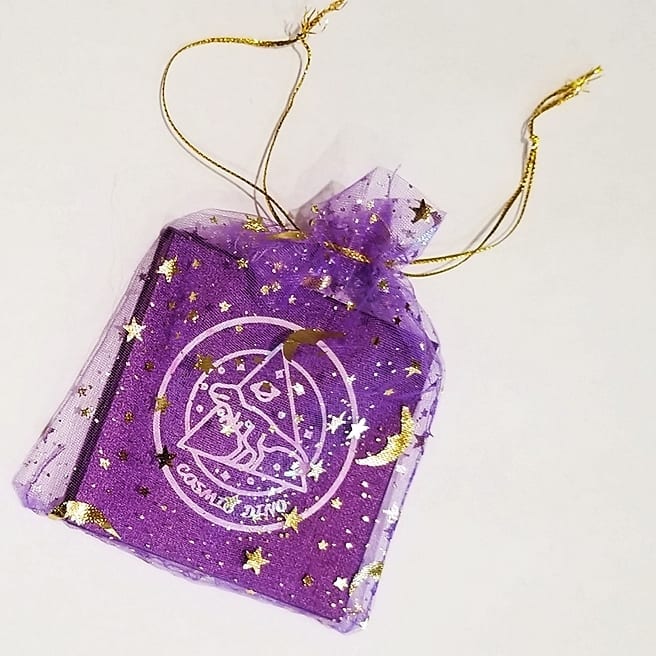 Custom Fandom Palette
Is there a character/fandom/aesthetic that you would love a palette of but I haven't made it yet? Feel free to request one!
Each palette in this category will include at least one (sometimes up to three) special effect finish. That can be high sparkle, glow in the dark, colorshift, or anything else than plain matte or pearl.
If you'd like a palette based around a specific fandom/character/zodiac/aesthetic/etc, BUT you'd like to customize it entirely yourself, you will have the option to do so in May 2019!
Free shipping! :)
All products are vegan, cruelty free, ethically sourced, and are safe to use on any part of your face. All glitter is environment safe!