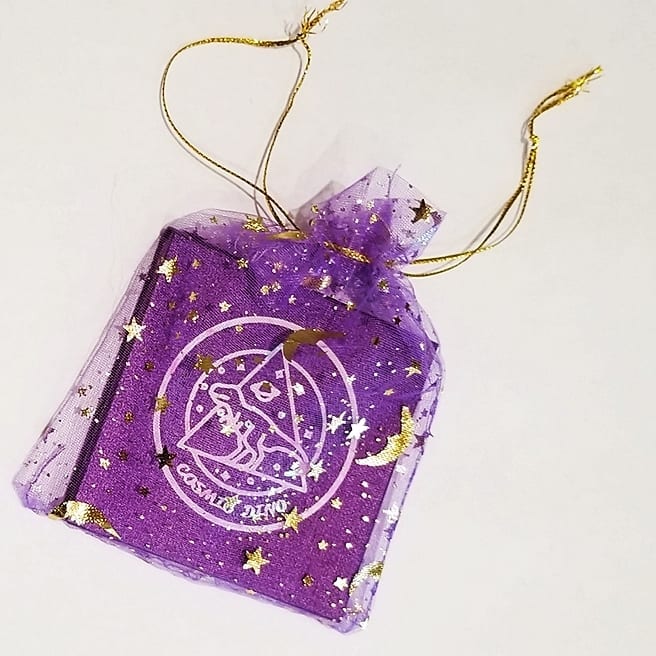 Fully Customized Palette
Custom palettes made for just for you! Any color you can imagine, any combination you can think of, with multiple finish options!
Truly customized palettes start at $30.00 for four (4) matte or pearl colors. Cream-to-Powder and High Sparkle colors are an additional $5.00 each per color, while Color Shift finishes are an additional $10.00 each per color. Scents can also be added to colors for $5.00 each, on the condition that you do not use the scented colors on your eyes.
If you would like a palette based on a specific character/fandom/zodiac/aesthetic/etc and would like to pick the colors and finishes yourself, use this option. However, if you'd just like me to create a palette based on a subject of your choice, then please see here.
Due to the limitations of Squarespace, please purchase at the base price, enter your email when prompted, and then I will email you to get details and collect any additional fees based on the final product.

Free shipping! :)
All products are vegan, cruelty free, ethically sourced, and are safe to use on any part of your face. All glitter is environment safe!